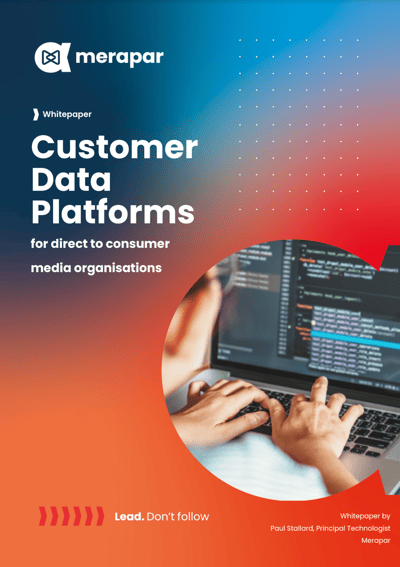 Customer Data Platforms for direct to consumer media
The Key to knowing your organisation, knowing your customers, and maximising your business potential.
CDPs have proven critical in differentiating eCommerce platforms in a congested and highly competitive market. In this paper, we will explore how CDPs can provide similar benefits for media companies, as well as highlighting some key areas where media companies should focus their efforts to ensure success.