Current opportunities at Merapar Netherlands
Apply now and transform your career!
Don't see a role that fits? No problem!
Pop your details in the form below and we'll be in touch to discuss your career options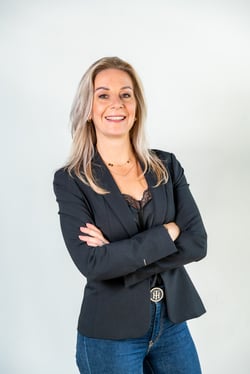 Chat to Maud
People and Change Lead
Is a Merapar Career for you?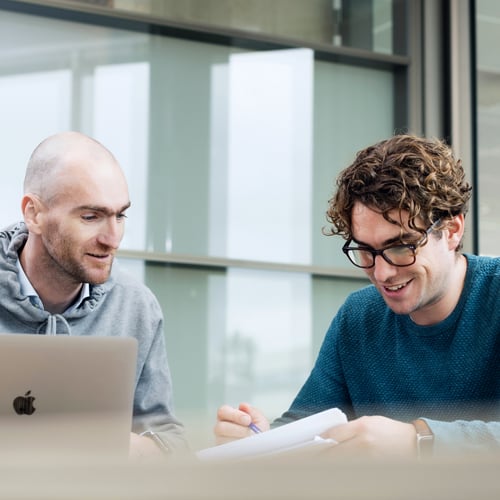 You live for tech
You will be working with experts at the forefront of tech! Our Technology Radar ensures new tech and methodologies are at the forefront of what we do, always bringing maximum value.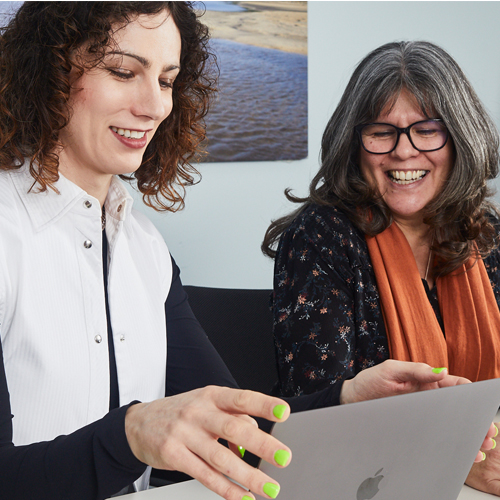 You make an impact
You will majorly impact technological development helping global brands to deliver ground–breaking digital experiences. You'll have the autonomy to make a difference.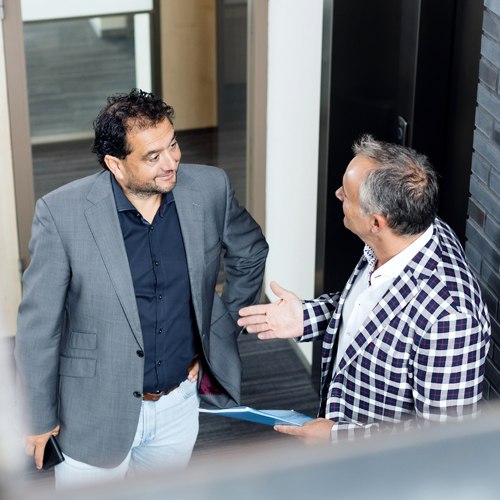 You care about people
You will work with people as passionate as you are; highly motivated and specialised in tech. We are proud to encourage one another to succeed on a daily basis.
How a Merapar Career looks
Personal Growth
We've said it, and we'll say it again... Merapar will invest in your career and personal growth.
Cutting Edge Tech
You'll work with the latest tech on a daily basis, always with time to explore emerging trends.
Top Clients
Work with key players in the industry. See your work making a difference to the brands you know most.
Flexible Working
We offer hybrid working for all our teams. School run no problem... work life balance is everything.
High End Kit
From day one you'll have high end equipment so you can work from home effectively and comfortably.
Work and Play
we are particularly good at getting the Merapar family together to have fun, and celebrate success.
You belong at Merapar!


We are fully invested with inclusion & diversity. It's just who we are.
Merapar we are committed to creating an environment where everyone gets a chance to excel and where diversity in all its forms is encouraged and celebrated. Not only do we believe this is the socially responsible thing to do, we know it is good for business too. Research shows companies with an inclusive culture are more profitable and diverse companies are more likely to outperform their competitors. Diverse teams make better decisions and are more innovative.
At Merapar we want our team members to feel like they can bring their full self to work and to celebrate all our differences.